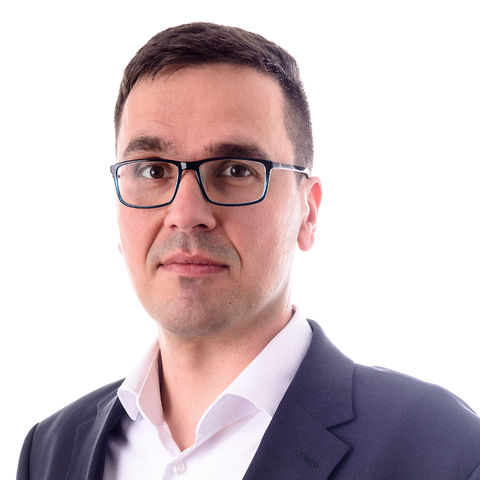 He studied political science at the University of Trnava and the Central European University in Budapest and then received a doctorate in economics at the Slovak Academy of Sciences. He served as the adviser to the Minister of Finance and Deputy Prime Minister of the Slovak Republic in 2012-2015 and as the State Secretary at the Ministry of Finance of the Slovak Republic in the years 2015-2017. During this time, he focused on economic policies of the EU and the euro area and served as a member of the Board of Directors in the European Financial Stability Facility and the European Stability Mechanism. He was responsible for the preparation of the MoF of the SR for the Presidency of the SR in the EU Council and, on behalf of the EU Council, for negotiating with the European Parliament concerning the EU budget for the year 2017. He is currently also a member of the Governing Council of the European Investment Bank.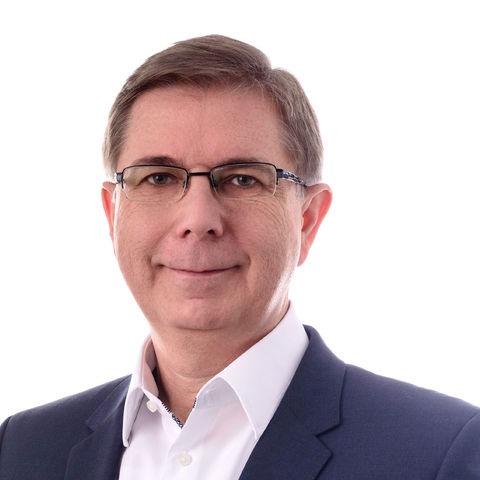 Vice-Chairman
Peter Dittrich
He studied International Business at the University of Economics in Bratislava. He graduated from business studies at Swinburne University of Technology, studied a law degree programme at the Comenius University in Bratislava and received a PhD from the World Economy at the University of Economics in Bratislava. He worked at managerial positions in several private financial companies, including SlSp, ČSOB, VÚB, Kofis Leasing, OTP Leasing. He also held the position of a member of the Supervisory Board at Prager Handelsbank in Frankfurt and an adviser to the Chairperson of the Board of Directors in the Slovak Guarantee and Development Bank. In the past, he also served as the CEO and the Chairperson of the Board of Directors of SIH.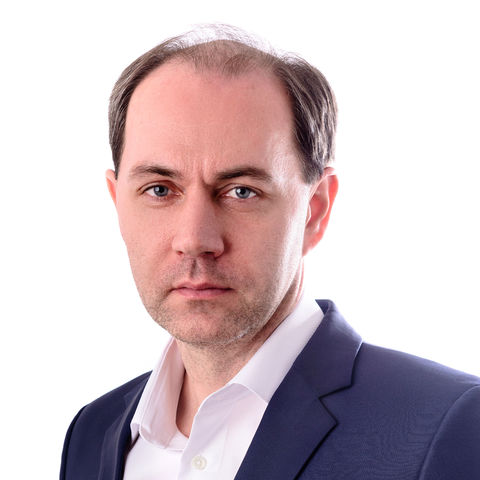 He studied Economics at the University of Economics in Bratislava. He started his professional career in the company Slovenské elektrárne a.s. and in the area of Audit and Business-Advisory Services for PriceWaterhouseCoopers and subsequently worked in several business finance management positions focusing on merger and acquisition consultancy in such companies as the European Privatization & Investment Corporation and Deloitte Central Europe. He also worked in the area of corporate and investment banking for BNP Paribas. Prior to joining SIH, he held the post of Deputy Chief Executive Officer and a Member of the Board of the Bank in the Export-Import Bank of the Slovak Republic with responsibility for the management of the Banking Division.
Supervisory Board
Radko Kuruc - chairman
Igor Lichnovský
Pavol Ochotnický
Norbert Kurilla
Branislav Ondruš
Vojtech Ferencz
Emil Pícha
Juraj Méry
Shareholders
Slovenská záručná a rozvojová banka, a. s. (0,021%)
Slovak Investment Holding, a. s. (99,979%)